MORA ARMATUR
TIMELESS SWEDISH DESIGN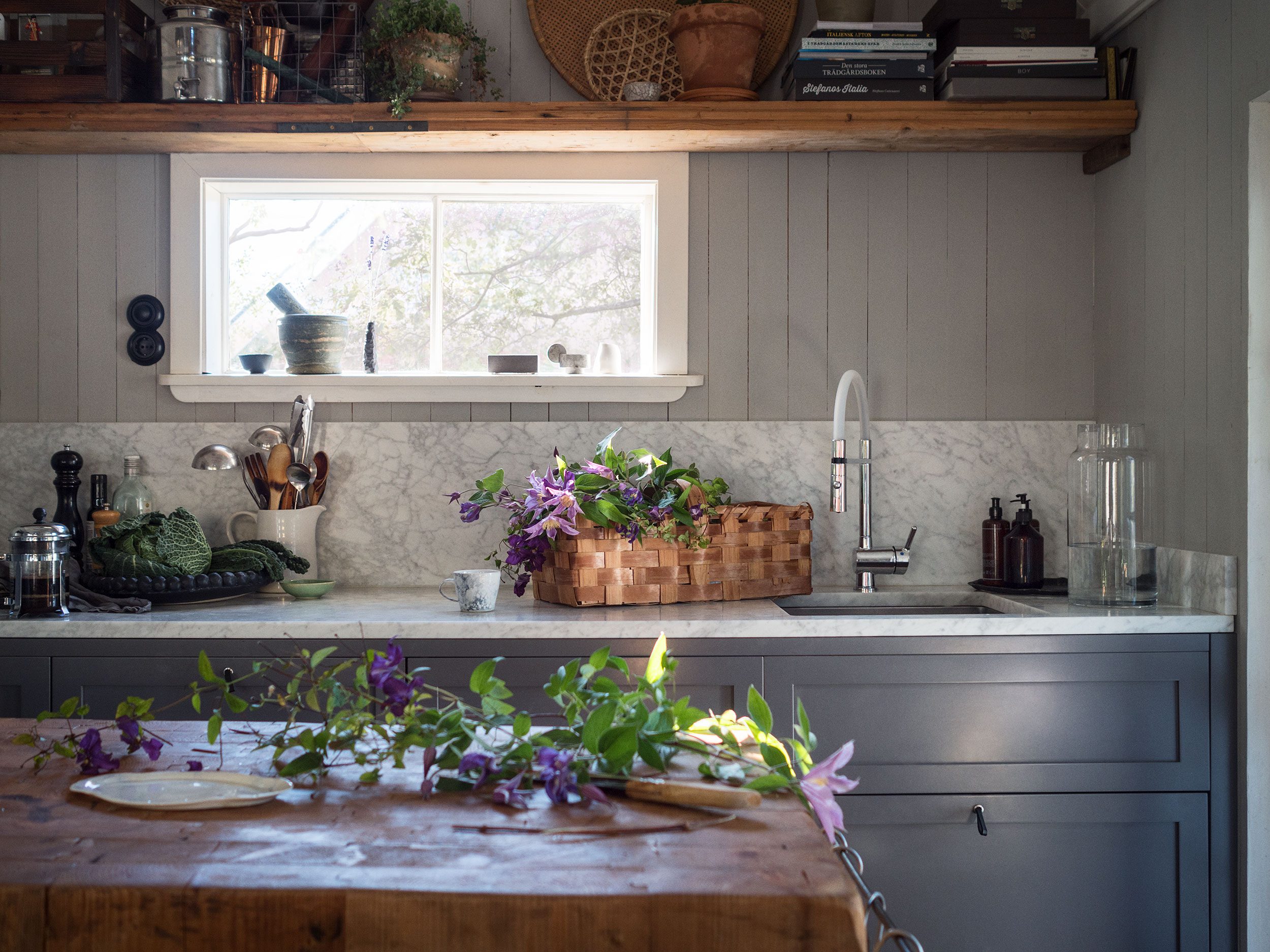 Founded: 1927 in Mora, Sweden.
Distinguishing characteristics: High quality, elegance and perceived value, positioned in the upper medium and premium segment. Mora Armatur's product collections are characterised by modern
design, user-friendliness, quality and environmental awareness.
Focus market: Mora Armatur is a lifestyle brand designed to have lasting appeal to customer groups such as architects, interior designers and design-conscious consumers.
Significant events during the year: The brand saw the release of Mora Izzy, a complete collection available in four versions: regular, rock, raw and rustic. Moreover, the range was expanded with outdoor products including black outdoor kitchen mixers, hanging rails and outdoor showers.
Social media