Hotbath

Go to Hotbath website (this means you will leave FM Mattsson Mora Group's website).
Hotbath Srl in Italy and Hotbath BV in Holland are two associated firms established by an international team of specialists in the field of sanitary tapware industry: from the initial design down to the final marketing, our companies take care of the entire manufacturing and distribution process. Hotbath activity is focused on the development of a high-quality program of taps and mixers, tailor-designed according to the requirements of each national market. In 2008 we started the distribution of Hotbath products in Holland: after 10 years the Hotbath brand is leader on the Dutch market, distributed throughout the country by more than 400 professional wholesalers and retailers. Starting from January 2016 Hotbath production is available also on other international markets.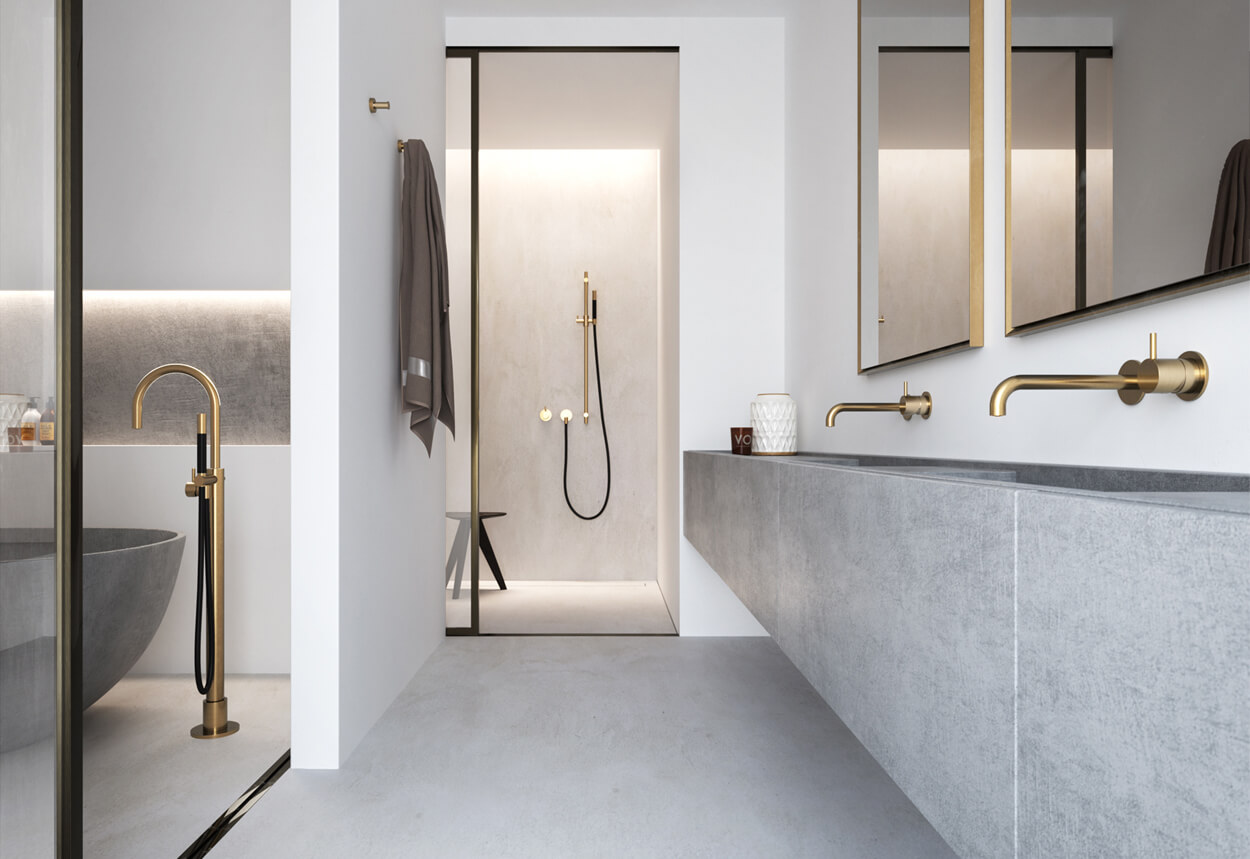 An excellence of ideas, raw materials and processes that represents a unique value in the world: the Made in Italy that has its roots in the consolidated national tradition, nowadays enriched by advanced production technologies and essential values such as respect for the environment and for people. Quality, creativity, style and innovation are in perfect harmony, recovering the Italian craftsmanship and artistic approach and expressing themselves through refinement, experimentation of shapes and materials, attention to detail.
Social media