Strategy
FM Mattsson Mora Group AB cares what the community thinks and wants. The group works actively to enhance relationships with its stakeholders by being a sensitive actor, manufacturer and partner. To achieve the desired results, one condition is that sustainability is just as natural a priority to our stakeholders as it is to us in the group. We maintain a continuous dialogue with them, and with the formulation of our new sustainability goals we carried out an extensive analysis where we sought out the stakeholders' opinions on sustainability.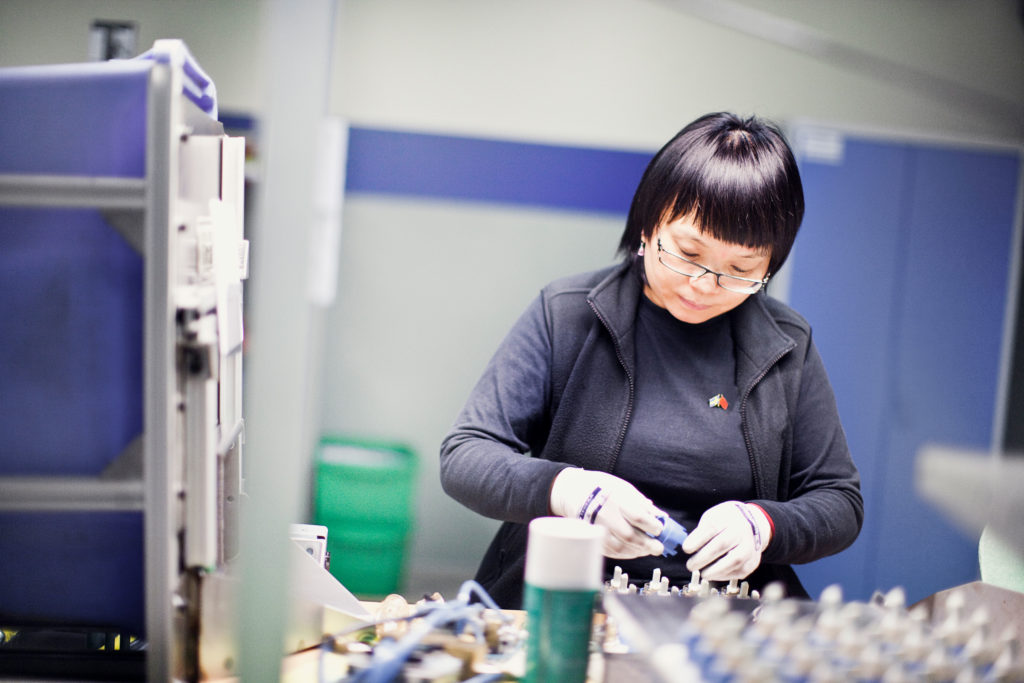 For external stakeholders, such as customers, suppliers, investors and authorities, it is crucial that we follow up our words with action, as well as following the legal requirements. Policy documents are important, but they require procedures for monitoring and implementing them. One important aspect that all stakeholders share is transparency in communications about sustainability and the operations. Other factors that were ranked very important are the handling of environmentally hazardous substances and the phasing-out of other heavy metals, energy efficiency and clean water. Another important aspect is having products' environmental labelling registered in systems for the environmental assessment of construction products so that information can be gathered about how the products live up to environmental requirements. Installers and distributors stated that materials that are good for health and the environment and that optimise transportation were their highest priority.
One challenge for the group is to communicate the advantages of our environmental solutions so that customers can make sustainable decisions.
For owners and the board, it is very important that resources are used efficiently, which demands sustainable working methods throughout the value chain. Risk management is another aspect that is ranked highly, both as regards the group's responsibilities to the community and regarding the safety of continued operations. Employees value a good working environment, job security and beneficial social conditions. An important part of the group's strategy is to be the industry's most attractive employer.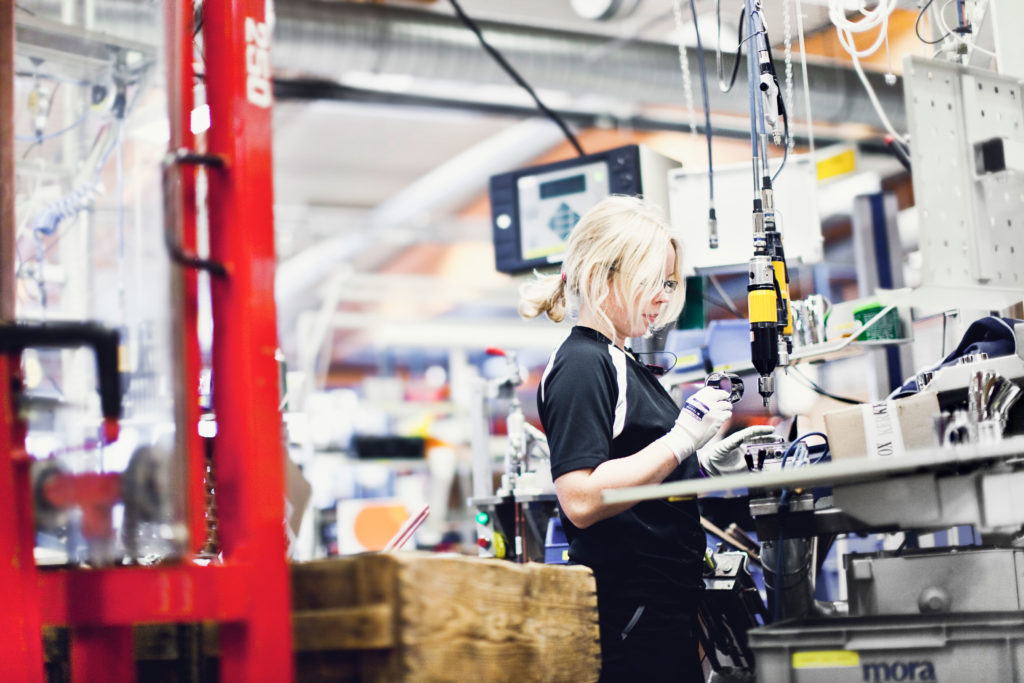 Our stakeholders
Internal
Shareholders
Board
Subsidiaries
Employees
External
Customers
Customers, installers
Customers, distributors
Suppliers
Municipality and government agencies
Employee associations
Schools and universities
Neighbours
Banks and insurance companies
Nonprofit organisations
Influencers